Customised solutions with four own brands
Digital Data Communications is an expert in providing integral and customised network solutions. The IT specialist offers their customers reliable, innovative products and accessories with modern designs, and reliable services with an excellent price/performance ratio.

With their four own brands LevelOne, equip, Conceptronic and ABBRAZZIO the company offers premium components. A customised solution is offered to each customer, from a simple cable connection to setting up complex networks, with the aim of providing optimal connectivity. Digital Data Communications do not see themselves as an island, merely selling products, but as a full service provider who can provide a coherent, complete solution if required, including peripherals, software and services.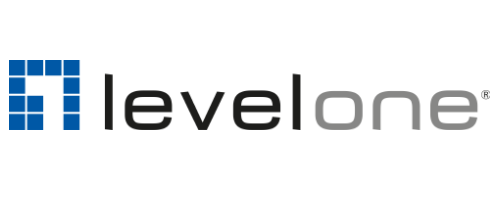 LevelOne - professional solutions for all networks
Since 1998 Digital Data Communications have established themselves as an expert in developing, manufacturing and distributing network and connectivity products with their premium brand LevelOne. The product portfolio offers premium and reliable network components and solutions for professional company use and private IT use, such as digital security and digital sign solutions, for example, as well as the largest power over Ethernet portfolio on the market. Digital Data Communications focuses in particular on complete solutions.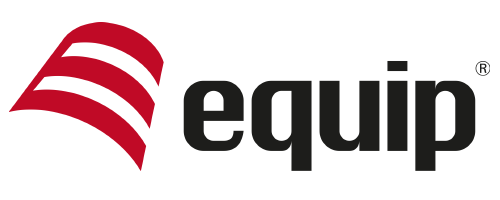 equip – optimal cabling
The equip brand stands for premium components in cabling technology. The product line offers professional solutions for office and in-house cabling in order to provide installation companies with a complete range of current and future-proof solutions.
equip is aimed at both end-customers and retail with a portfolio ranging from HDMI adapters to complete network requirements, including cable solutions from the equip Life product range, as well as providing specialist installers and professional users with a comprehensive range of passive network components and the cable series equip Pro.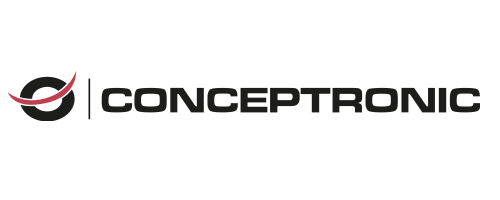 Conceptronic – peripherals with an elegant design and premium technology
Stylish peripherals for private and business computing are offered by the brand Conceptronic. Through the development of new approaches, combined with modern technology and fashionable design, Conceptronic caters for the individual tastes of trend-conscious users. With over 250 components, from loudspeakers to notebook sleeves, and from headsets to all-in-one surveillance kits for the SOHO area, they are above all characterised by their simple installation. One of the widest product ranges for mobility and connectivity solutions on the market that focuses on continuing further development and providing the most up-to-date gadgets for unlimited entertainment.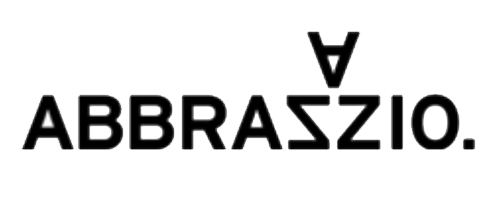 ABBRAZZIO – mobile and modern IT accessories
Premium IT accessories for modern and mobile users are combined under the ABBRAZZIO label. Selected tablet PC cases made from leather or plastic for use in various situations, Bluetooth keyboards, including a designer shell, and bags and rucksacks for notebooks of all sizes await users. Conceived as a unisex brand, ABBRAZZIO appeals to both male and female users with its numerous varied designs.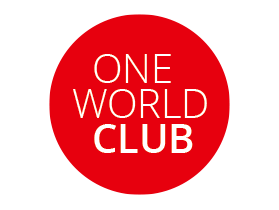 Digital Data Partner Program for resellers
The Digital Data Partner Program offers numerous benefits to registered, specialized retailers and aim to facilitate diverse opportunities to increase sales. Members receive access to marketing material in the form of flyers, catalogues, demonstration products and giveaways on attractive terms. In addition, in the Partner Program there are exclusive offers each month, such as regular promotions in cooperation with participating distributors for advantageous sales of our products. With the additional bonus, members can get annual cashback for their purchases at certified distributors. Partner Program members benefit from lucrative discount promotions again and again.
more about the affiliate program
Digital Data Communications GmbH