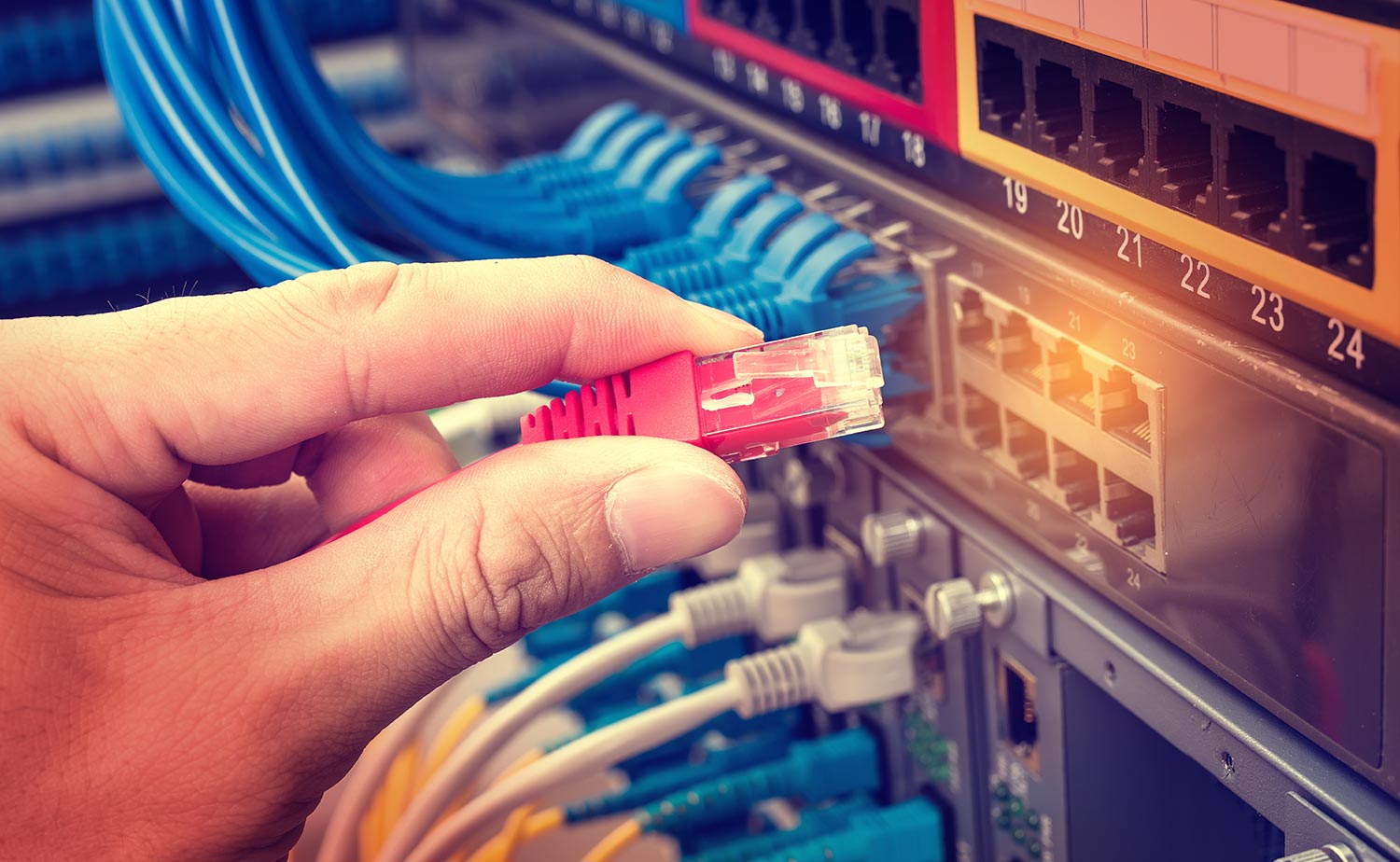 Better Connections
Premium components in cabling technology from equip (»more)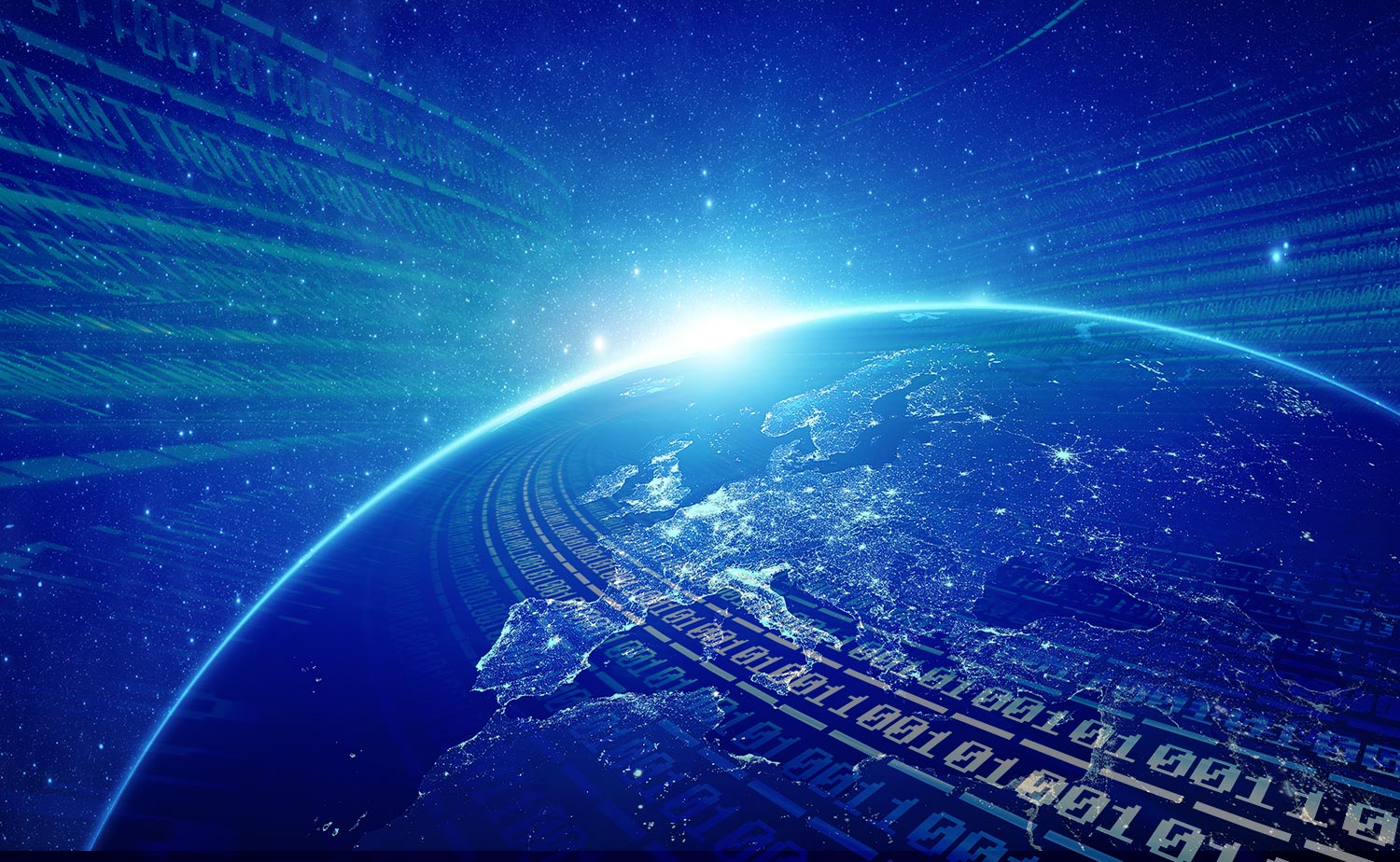 Solutions for every network
Our premium brand LevelOne for network and connectivity products (»more)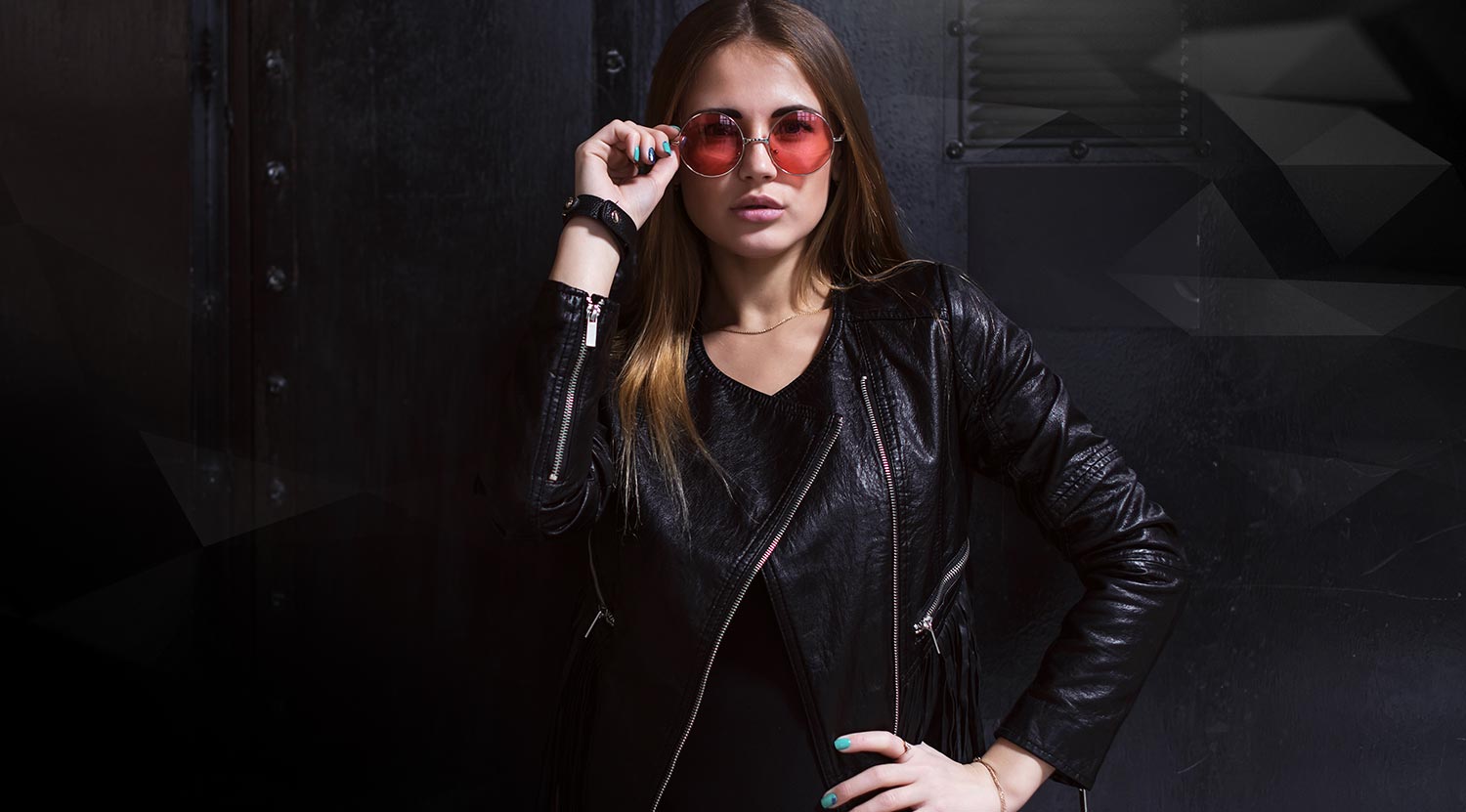 ENHANCE YOUR LIFE
Peripherals with an elegant design and premium technology from Conceptronic (»more)
Quality is our business
The DDC Group offers holistic solutions for secure and fast ways of communication. Intelligent network infrastructures optimize the workflow in companies of any size as well as in home offices!
Our special areas are the distribution of active and passive networking components and the sale of cabling and connection systems for the information technology.
We excessively supply the wholesalers, specialized trade and system houses of the IT/TK-range.

You can buy our products outside of germany at API Computerhandels GmbH.
The german sources you can find at our german page.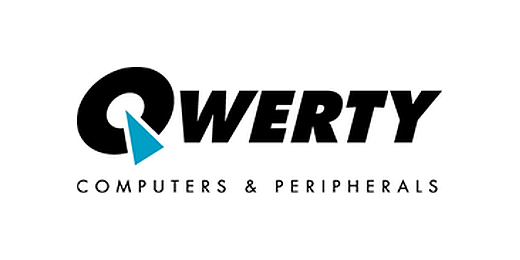 It is also possible to get our products international at QWERTY Netherlands.
Just click the logo on the left.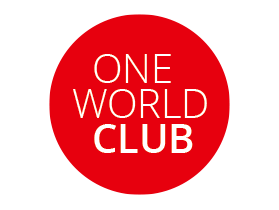 The easier way to more sales
More value, more quality, more expertise - a genuine partnership with a reliable and internationally established player in the ICT market opens the way for you to a new joint success story. Use the advantages and become a registered trade partner of the DDC-Group.
Digital Data Communications GmbH